Loudoun Virginia Bed Bug Detection and Thermal Heat Remediation Treatment
We provide bed bug dog detection using trained canine dogs and thermal heat treatment service to all apartments, homes, townhomes, condominiums, college dorms, hotels and other businesses throughout Loudoun County Virginia including:
Ashburn, Lansdowne, Aldie, Arcola, Brambleton, Cascades, Hamilton, Middleburg VA, Hillsboro, Landsdown, Leesburg, Lincoln, Lucketts Virginia, Unison, Neersville, Potomac Falls, Purcellville, Round Hill, South Riding, Sterling, Dulles Greenway, Taylorsville, Waterford and Lovettsville VA.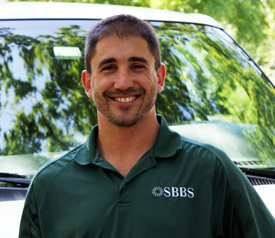 If you are looking for an effective bed bug eradication method make sure to call us today.
If you are experiencing bed bug bites or suspect bed bugs are in your business or home call us today for professional detection services and safe removal and elimination of your bed bug problems.
Our K9 dog detection of bedbugs is extremely effective and fun to watch. We can eliminate bedbugs from mattresses, cushions, sofas, chairs, boxsprings, bedding, carpeting, inside light sockets, books and anywhere else they may be hiding.