Virginia, Maryland & Washington, DC's Bed Bug Specialists
Bed bug infestations are traumatic and lead to significant distress. We are here to help!
Our combined heat and conventional treatment methods are the quickest and most effective way to eliminate bed bugs. Since 2010, we've successfully treated thousands of residential and commercial properties for bed bugs throughout the Washington, DC region, and we know we can help you.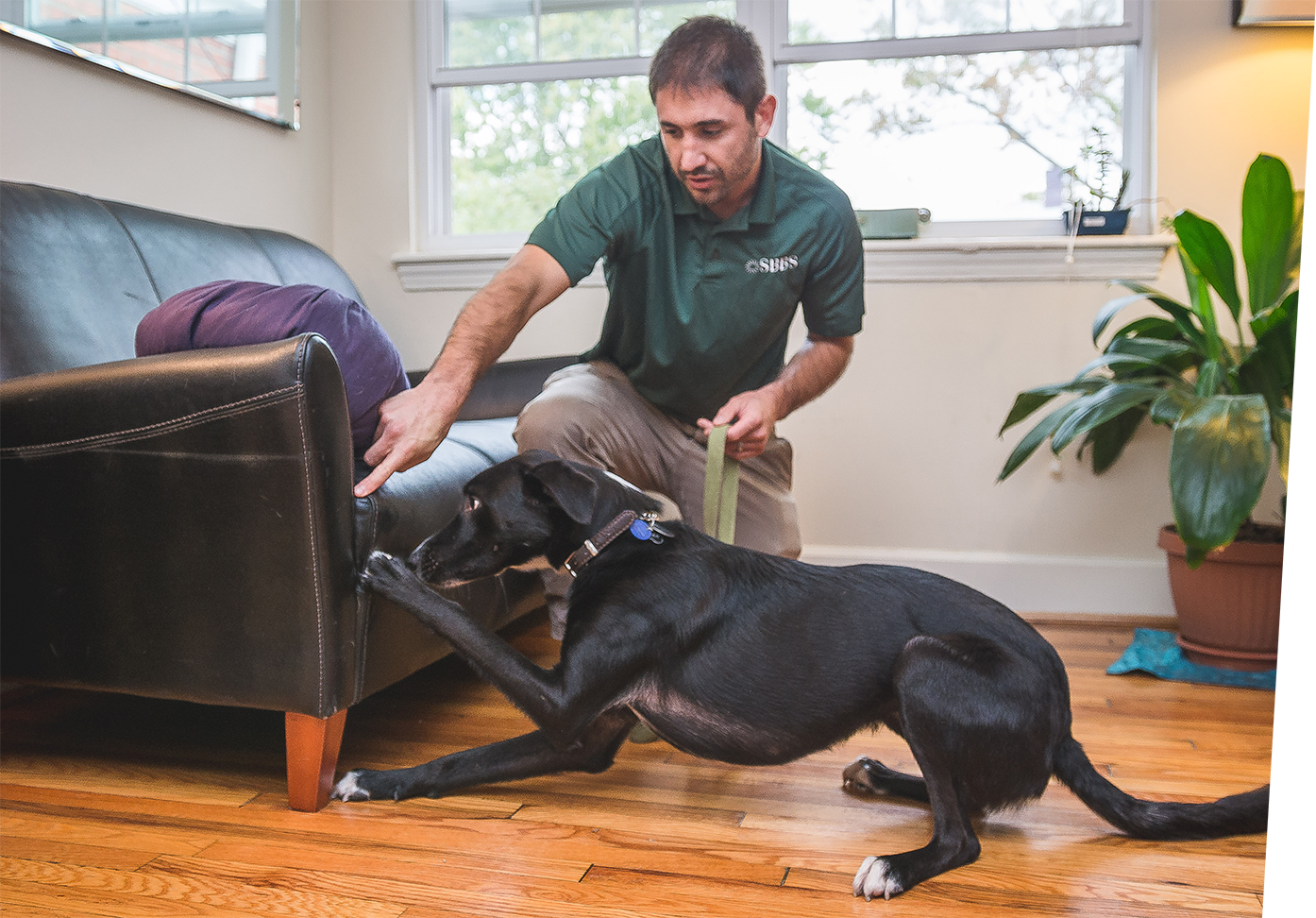 Accurate Canine Detection for Bed Bugs
Our combined canine and visual bed bug inspection method is rated among the highest in the industry with over 97% accuracy. We can detect even early-stage infestations so you can have peace of mind.
Highly Effective Heat Treatment for Bed Bugs
Whether you need heat or conventional treatment, we always use the safest, quickest, and most eco-friendly methods to eliminate bed bug infestations. Our treatments kill bed bugs in all life stages, including eggs.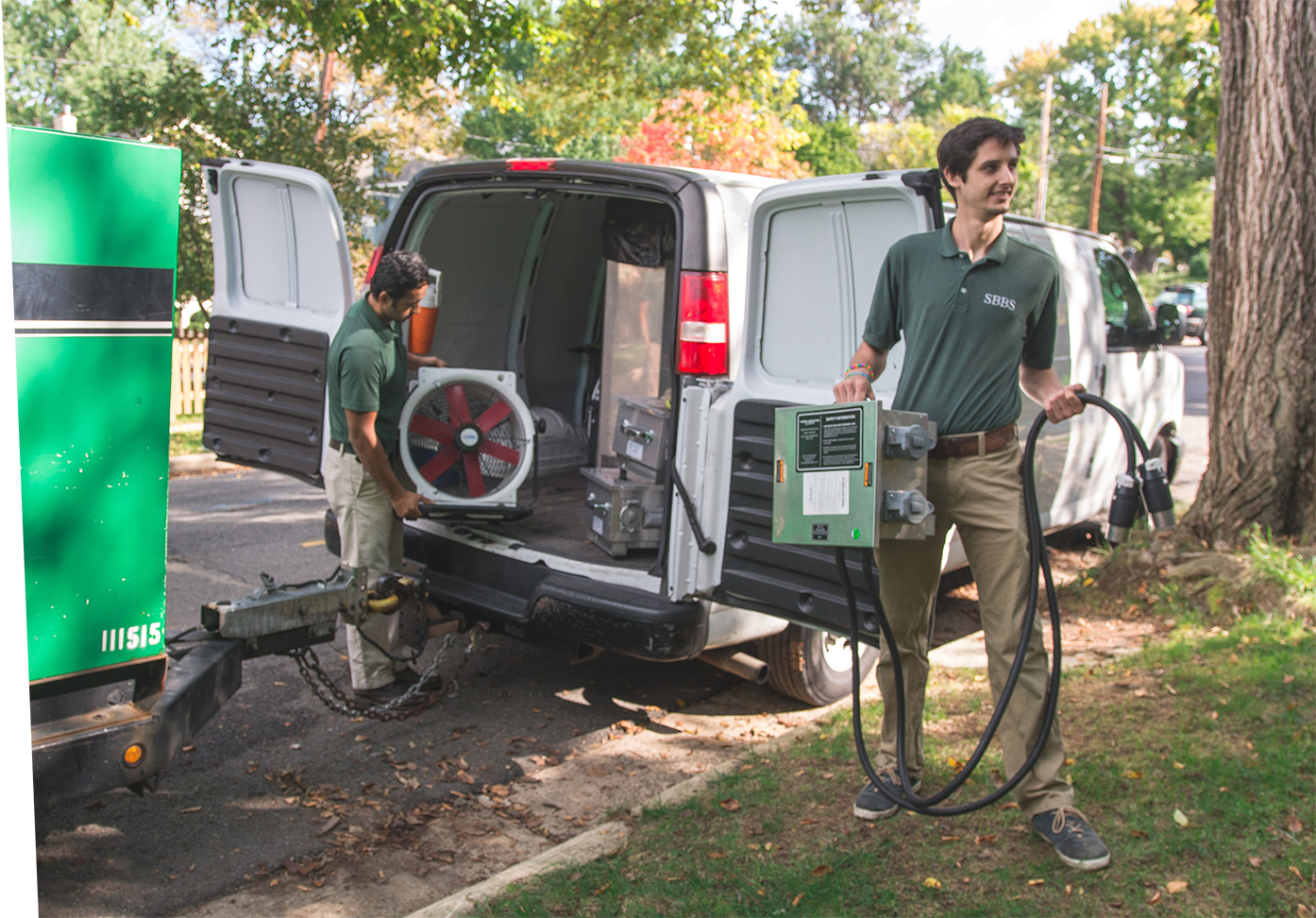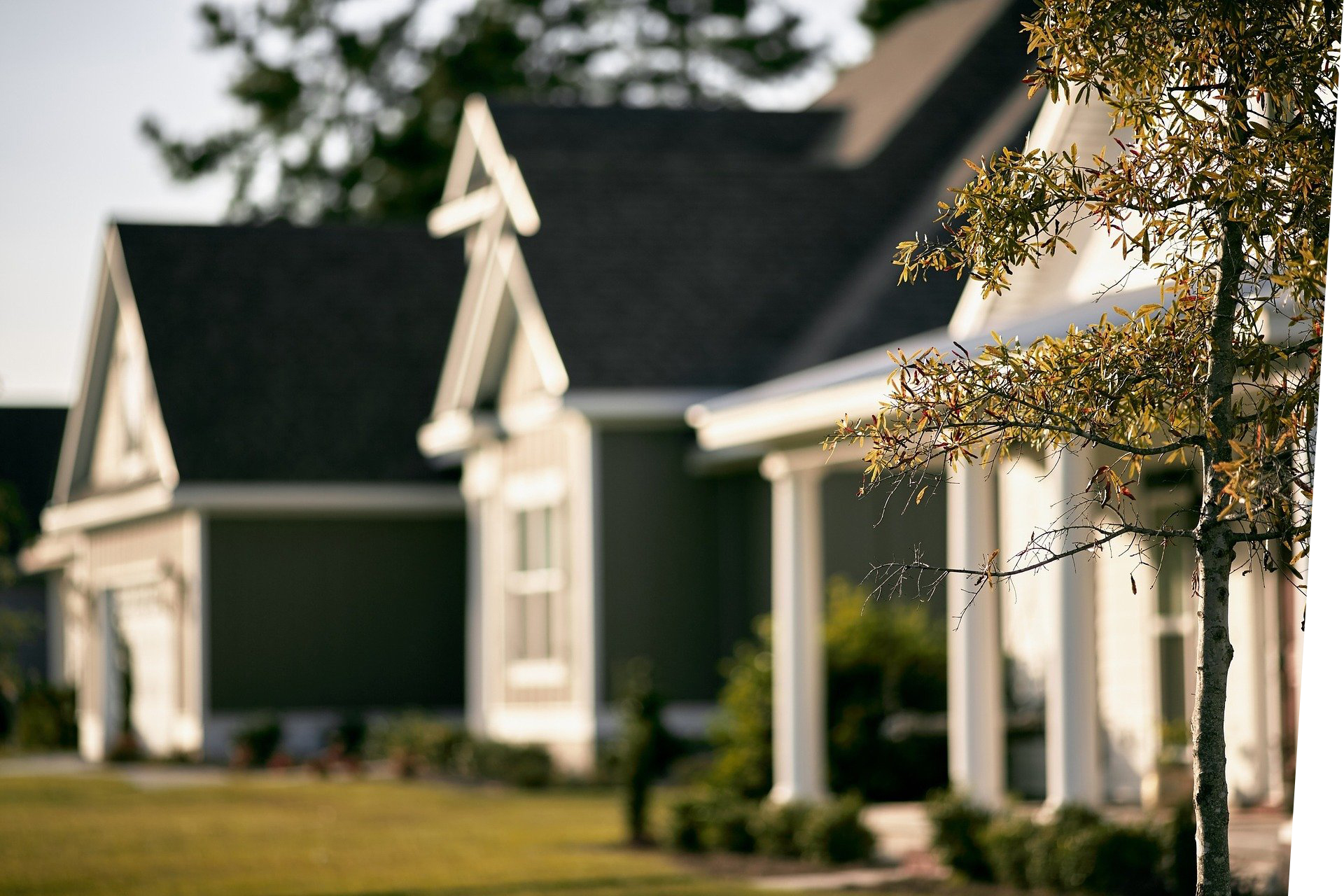 Absolute Discretion
We are a licensed and insured pest control company, dedicated to providing helpful, immediate, and discreet bed bug solutions. We use un-marked treatment vehicles so your privacy is protected.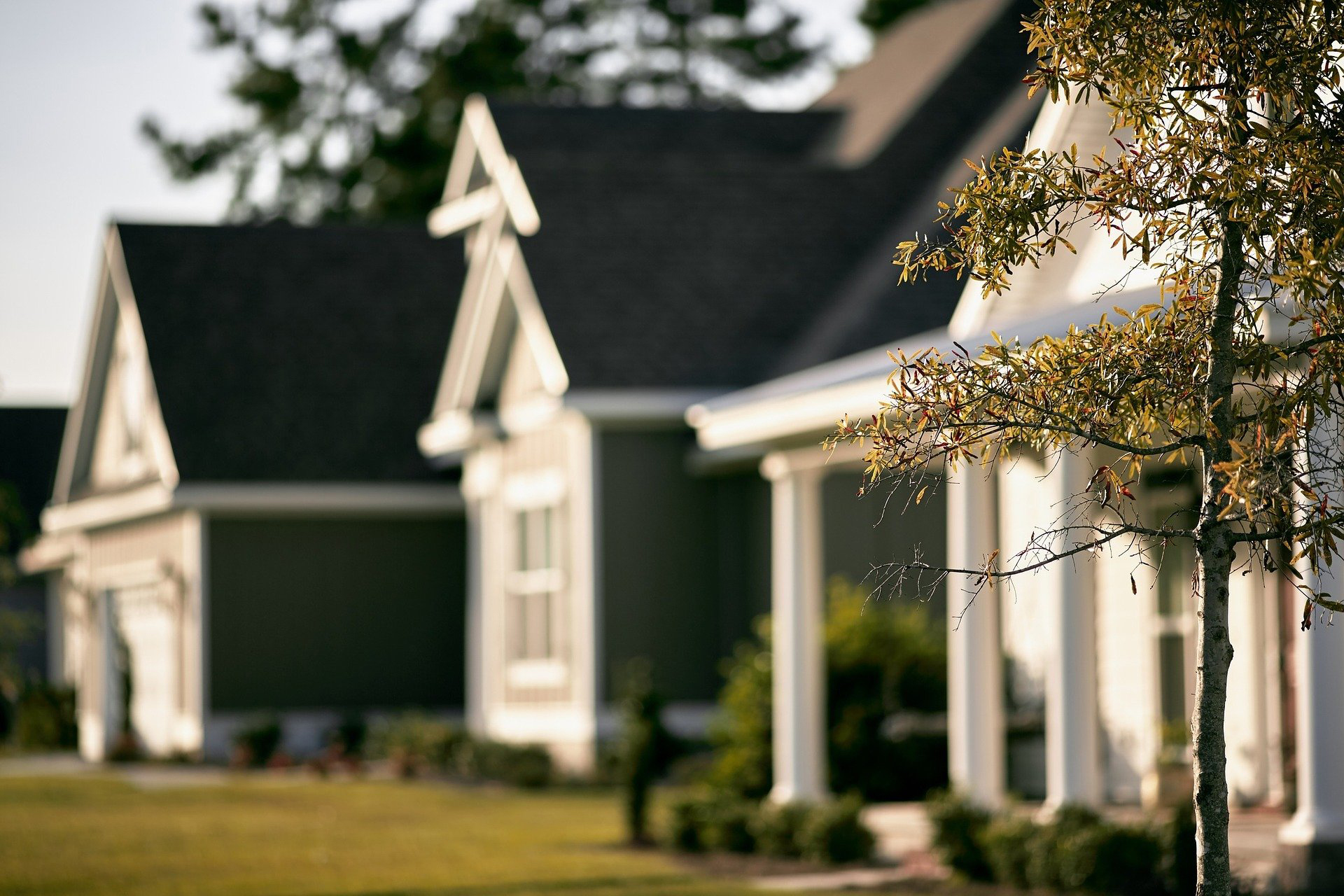 What Our Customers are Saying

Donna H.
Arlington, VA
Highland is the most refreshing company I've dealt with in a long time! They are professional and responsive. I highly recommend them with no reservations at all.
Casey C.
Alexandria, VA
Working with Highland was much better, and less expensive, than working with larger pest-control firms that don't specialize in bed bugs. Highly recommend.
Brian O.
Washington, DC
From start to end, the service, knowledge, empathy, and performance of Highland far surpassed my previous experience with another company.
Locally Owned
As a locally-owned, family-run business we can respond to your bed bug emergency promptly.
We're proud to serve our neighbors in Alexandria, Arlington, Northern Virginia, Suburban Maryland, and Washington DC.
COVID-19 Update
Highland Eco Pest Control takes the health and well-being of our customers and employees very seriously.
We have implemented protocols to remove potential risk factors for coronavirus transmission.