Regular Bed Bug Apartment Checks Prevent Infection and Spread.
It's not a question of if, but when, a bed bug emergency will strike. SBBS will be there for you when it does and will help you prevent future emergencies.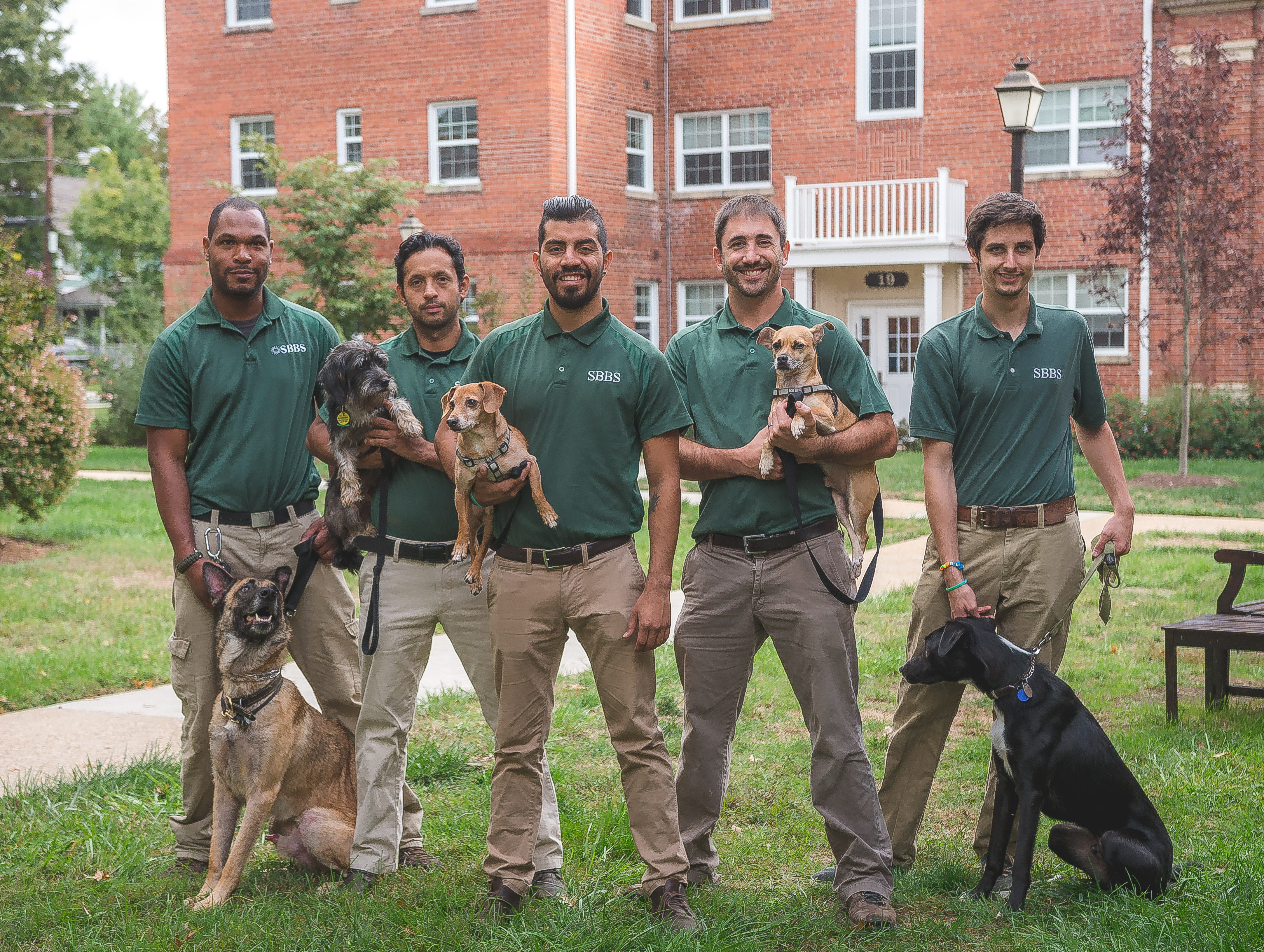 We are full-service extermination company specialized in bed bugs. We use canines to detect bed bugs and heat to eradicate them.
Our bed bug apartment check clients include apartment buildings, dorms, office buildings, hotels, hospitals, movie theaters, vehicle fleets, and other commercial and public properties.
How Canine Inspection Works
Our inspection teams consist of trained and certified human and canine inspectors. Canine detection is the most effective way to find bed bugs, especially before infestations are widespread and apparent to the human eye.
We offer commercial clients annual, semi-annual, or quarterly inspections of the entire property so infestations can be caught before they spread to multiple units. Additionally, we offer reactive inspections as needed, should a complaint arise.
Each of our inspection teams can service up to 60 units per day. If a unit is positive for bed bugs, our inspector will help the tenant prepare for treatment and work with you to promptly schedule the treatment.
How Heat Treatment Works
Heat treatment is the safest and most effective way to eradicate bed bugs. The process is completed in a single treatment of 6-8 hours and requires little preparation on the part of the customer.
Unlike chemical pesticides, which are dangerous for humans and pets and often require multiple applications, heat kills bed bugs at all stages of life. We use electrical heaters powered by our own generators, as well as high-powered fans to direct the heat. With our cables we can treat buildings 25 stories high. Heat treatment is safe for people and their belongings.
Our skilled technicians are also discreet—driving unmarked vehicles and wearing uniforms that read only SBBS.
Additional Benefits
Upon inspection of an entire property, SBBS offers a "clear of bed bugs" certificate that you can share with residents.
Testimonials
SBBS inspected and terminated our bed bug problem. If your property has a bed bug problem, SBBS is the solution. They have a great staff, very friendly, very professional. They have a good warranty. Other bed bug apartment check providers I've contracted are done and gone, leaving my staff with a lot of clean up afterwards. SBBS made sure they cleaned up and rearranged everything. – Washington DC
SBBS inspections go very well. Last time, neither the inspector nor the dog found any evidence of bedbugs, only a few harmless carpet beetles. I was concerned that he might "find" evidence so that he could then do the follow-up extermination. He was honest and professional…I recommend working with SBBS.
– Burke, VA
SBBS's bed bug apartment check and professional approach gave us great peace of mind.
– Arlington, VA
We look forward to giving you and your tenants peace of mind.