Commercial Bed Bug Control for your Office, Hotel or Medical Center
If you own or  manage property, the last thing you want to worry about is a bedbug infestation.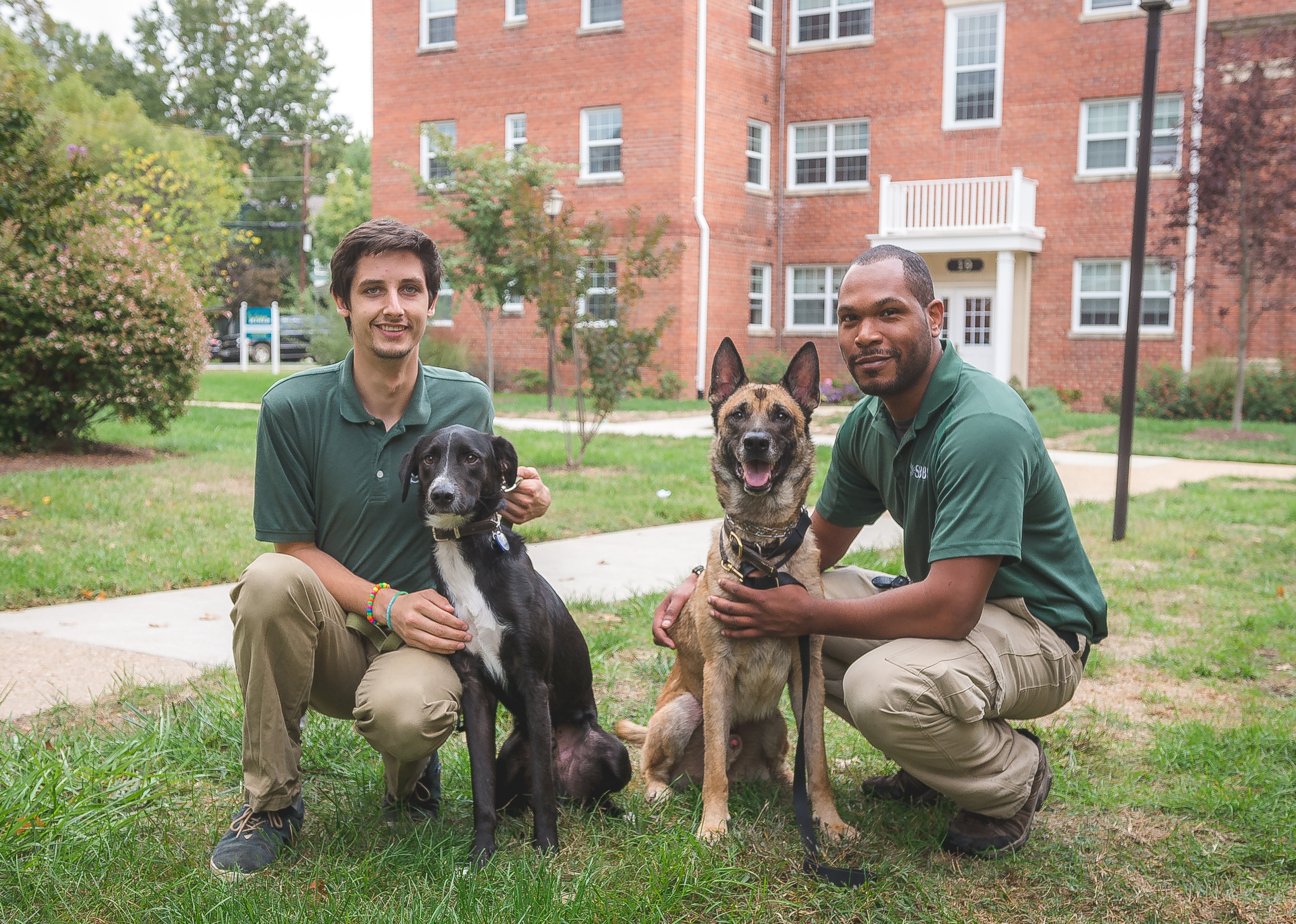 At SBBS we understand how disconcerting and disruptive it is to have bedbugs in your place of business, as well as the serious implications bedbugs have in the hospitality and property management industries.
Our ongoing protection services proactively guard you and your business from infestations and lawsuits.
Bed Bug Control can be Costly
The large number of guests and the short term nature of their stays make lodging establishments the perfect breeding ground for hitchhiking bed bugs. Not even the most upscale hotels and lofts are immune. Bedbugs can thrive and spread throughout a building from what appears to be a spotless room.
Once inside, bed bugs rapidly multiply – females can hatch up to 200 eggs within months.
The same is true for property management. In addition to protecting your reputation from bed bugs you must also remove infestations quickly to stop the pests from spreading throughout your property.
With websites like Tripadvisor, Yelp, and Bedbugregistry, word of bed bug attacks spreads even faster than infestations. The financial impact and loss of prestige from a single online rating mentioning bed bugs in your establishment can be substantial.
Additionally, there has recently been a tremendous rise in bed bug litigation. Since 2007, there has been approximately $90 million in lawsuits filed against the hospitality and property management industries – not including countless settlements that did not make it to the courtroom.
Our Commercial Treatment Package Includes:
Quarterly Inspections: Regular visits from a certified canine team to proactively safeguard your business from infestations.
Priority Heat Treatment Services: Guaranteed treatment of your room or rental property the very same day.
24/7 Support: Affordable and immediate room inspections to address any bed bug complaint.
Staff Partnerships: Workshops in Spanish and/or English to educate your staff on detection, prevention, and infestation response protocol.
Legal Documentation: Certificates recognizing your proactive and reactive efforts, including documentation of all services rendered to each room on your property.
Be proactive and ensure that your property is free of bed bugs.