Bed Bug Home Inspection and Treatment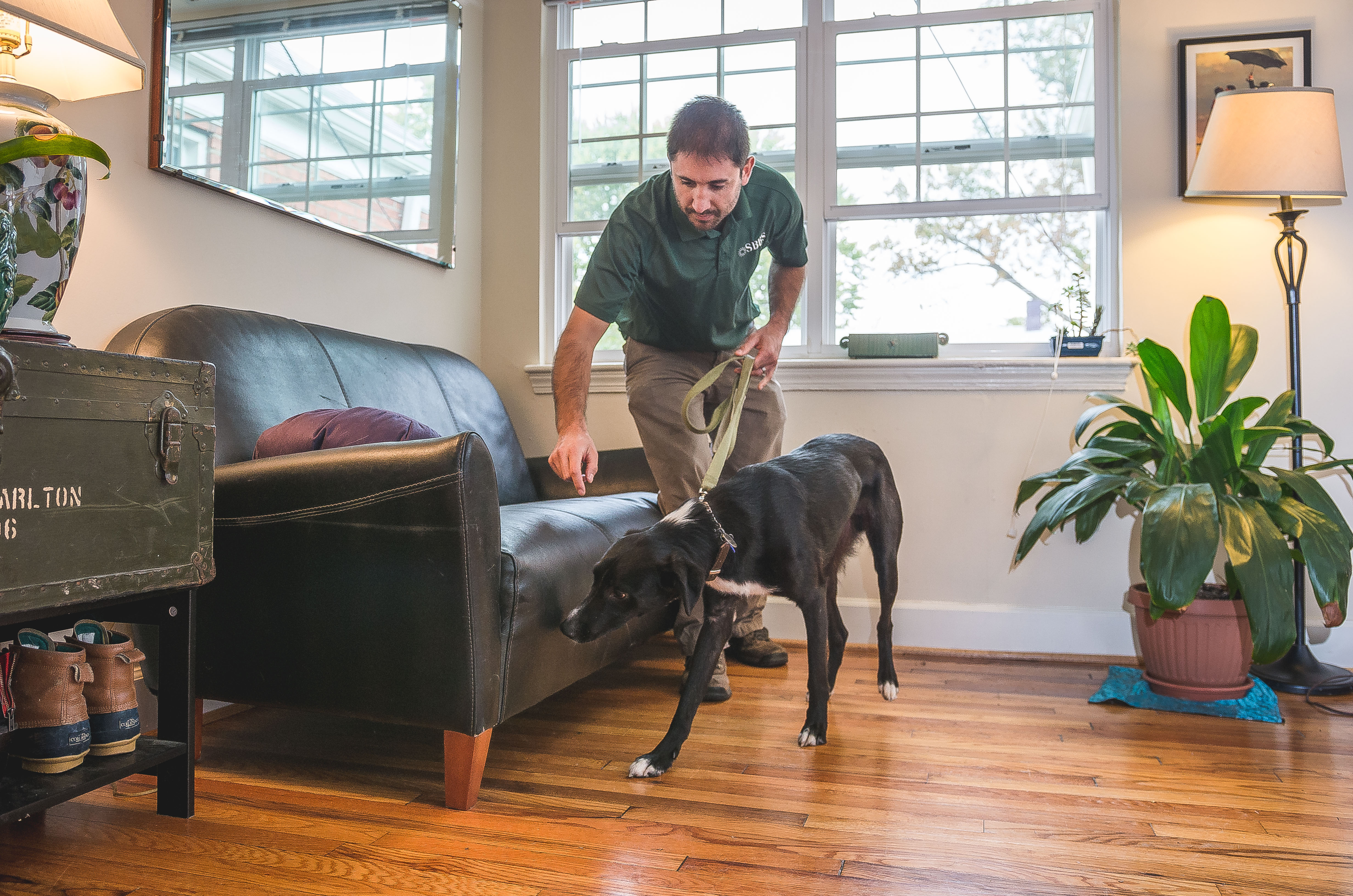 At SBBS our Eco-friendly bedbug home heat treatments are the single most effective way to eliminate bed bugs at all life stages. It is the safest and quickest way to eliminate all bed bug infestations.
We use highly specialized heaters and bring our own electricity. Our proprietary system heats the entire house simultaneously so the bed bugs have nowhere to hide. Our electrical heat systems are safe for your children, pets and belongings. The heaters will not exceed temperatures of 135 F.
We pride ourselves on our ability to complete any heat treatment in a single day. We have successfully removed bedbugs from thousands of homes and have the experience and expertise to get the job done.
Proprietary Home Staging – Getting everything in your room ready to make the heat treatment as effective as possible.
Heat Treatment – Raising temperature of room to 125 degrees and maintaining this level of heat for 3 hours.
Monitoring– Monitoring heat temperatures to determine necessary adjustments to the heat area based on temperature readings.
Steaming – Focusing steamer with temperatures over 200 degrees for additional crack and crevice treatment.
Reassembly – Putting your bed bug free room back together so it is ready for use.
Our canine inspection teams are trained to be discreet. Our trucks are unmarked and our uniforms simply read SBBS so there will never be a reason for anyone to suspect that we are inspecting for bed bugs.
If there are bed bugs hiding in your home, our human/canine inspection teams will find them and recommend the best course for treatment. Unlike other companies, we will never propose a "just in case" treatment, as this is a waste of your time and money. All of our treatment services come with a 30-day Guarantee.
The safest and quickest bed bug home treatment.