A Proven Bed Bug Removal Method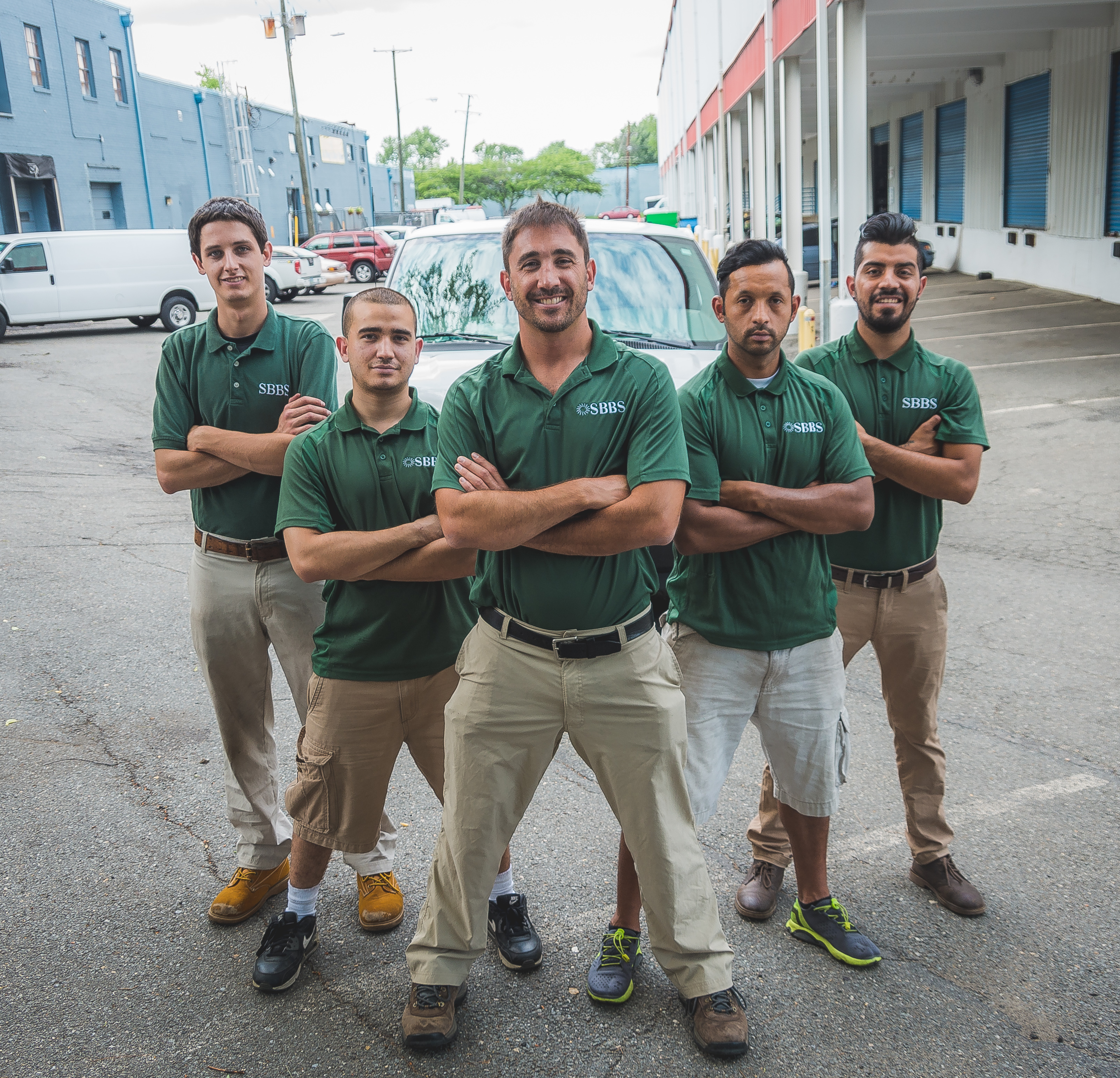 Bed bug infestations are traumatic and lead to significant distress. If you are suffering from a bed bug infestation you want the nightmare ended as quickly and possible. Our heat treatment beg bug removal method will eliminate all bed bugs in a single day without putting toxic pesticides near your bed.
Effective
Heat Treatment is the most efficient and cost effective way to completely eradicate bed bug infestations. Bed bugs at all life stages including eggs are unable to survive in temperatures higher than 125 degrees. The heat released penetrates walls and permeates every square inch of an infested room to ensure that it is clean and clear of bed bugs. This makes heat treatment ideal for both residential and commercial buildings.
Safe
Our thermal remediation systems from temp-air are 100% green and environmentally friendly. We kill all bed bugs with heat without the use of pesticides. Our sophisticated heating system is made specifically for killing bed bugs at all life stages.
Our systems raise the temperature evenly throughout the home to 135 degrees. The kill temperature is enough to kill all of the bed bugs but a safe temperature for all of your belongings. We use dry electric heat and bring our own power source. The temperature of the treated area is monitored throughout the day by our heat techs who enter every half hour to make adjustments to the heat area based on the temperature readings.
Efficient
At SBBS we pride ourselves on that fact that no matter how large the home, we can completely eliminate an infestation in a single day treatment.
Our bed bug removal method works by creating the perfect combination of dry, electric, and controlled heat to create a super charged convection oven which significantly reduces the time it takes to eliminate a bed bug infestation.
Confidential
All of our vehicles and equipment are unmarked and our uniforms simply read SBBS so there is no reason for anyone to suspect that we are treating for bed bugs.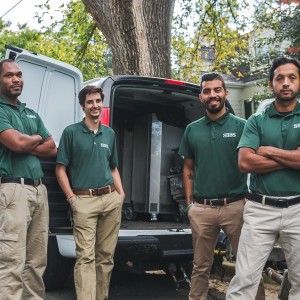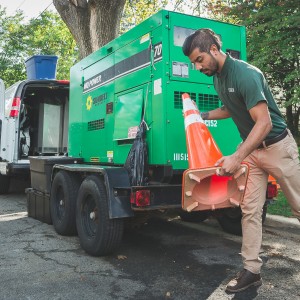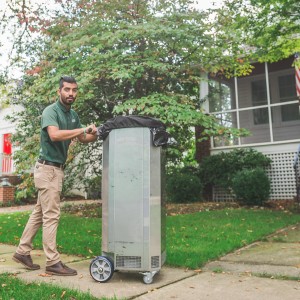 Heat Treatment is the most efficient and cost effective way to eradicate bedbug infestations.