Bed Bug Home Inspections and Treatment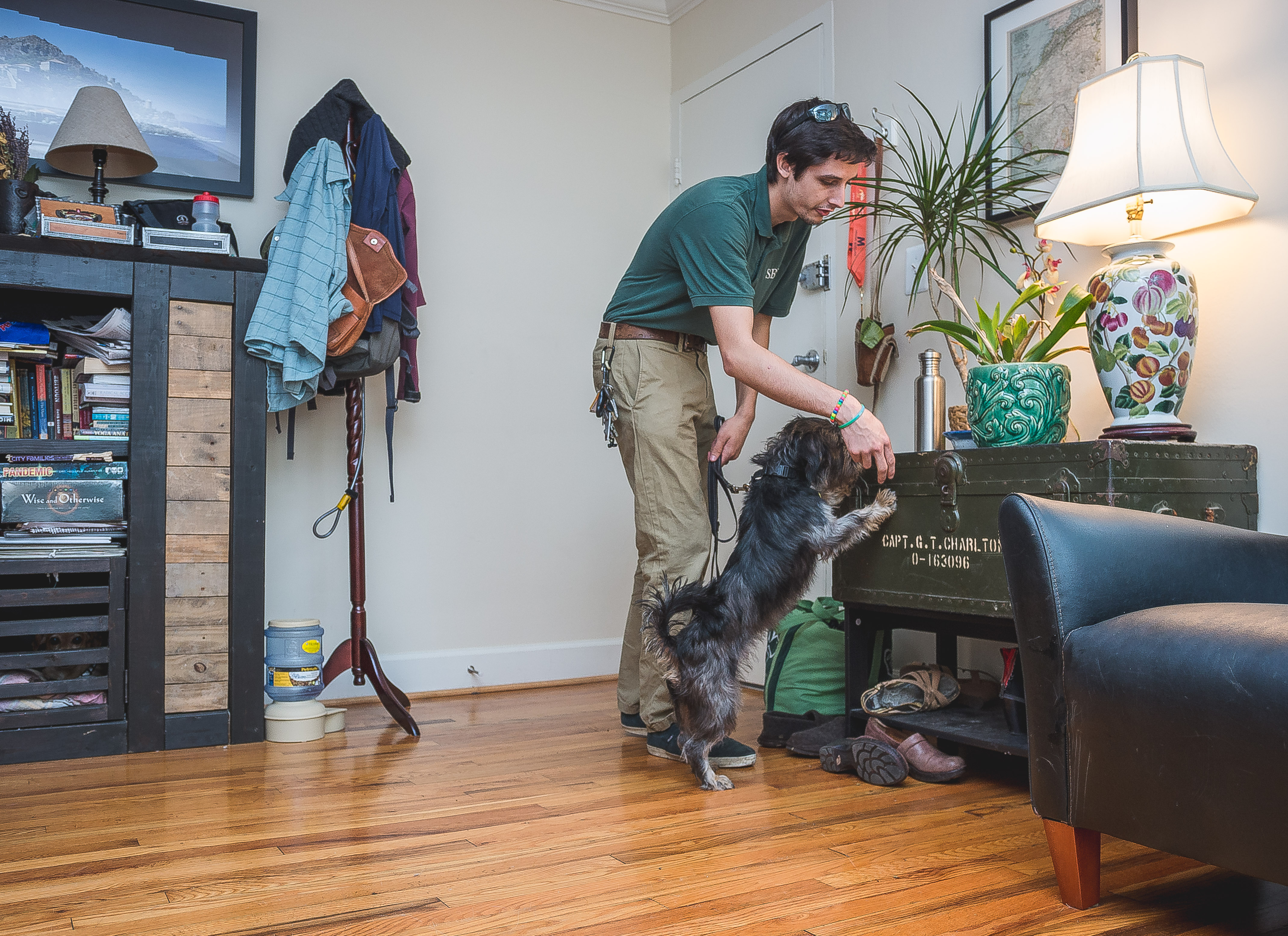 No matter where you live – an apartment, a condo, or a house, after a hard day at work, the last thing you want to worry about are bedbugs.
The problem is, you may have bed bugs in your home and not know how bad the infestation is. That is why we use professionally trained dogs to pinpoint all problem areas. Bed bugs can hide anywhere in your home but our canine teams will find them no matter where they are hiding.
Our canine bed bug home inspection teams are trained to be discreet. Our trucks are unmarked and our uniforms simply read SBBS so there will never be a reason for anyone to suspect that we are inspecting for bed bugs.
Best of all, if we find bed bugs we offer heat treatments. Heat treatment is the only effective way to get rid of bed bugs in one treatment, no harmful pesticides used, and it's guaranteed!
Heat Treatment is the most efficient and cost effective way to completely eradicate bed bug infestations. Bed bugs at all life stages including eggs are unable to survive in temperatures higher than 125 degrees. The heat released penetrates walls and permeates every square inch of an infested room to ensure that it is clean and clear of bed bugs.
We use highly specialized heaters and bring our own electricity. Our proprietary system heats the entire house simultaneously so the bed bugs have nowhere to hide. Our electrical heat systems are safe for your children, pets and belongings. The heaters will not exceed temperatures of 135 F.
We pride ourselves on our ability to complete any home bed bug inspection in a single day. We have successfully removed bedbugs from thousands of homes and have the experience and expertise to get the job done.
Learn About Our Home Bed Bug Treatment Solutions
Contact SBBS and take the first step to ending your bed bug nightmare.